News

New Baptist director joins staff

BSM leader begins work in University Ministries, answers call.

Students gather to discuss sexuality

TCU Press debuts 4 books

Break a sweat

The Frog Fit program offers variety, convenient location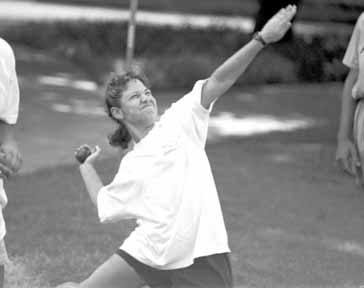 Matt Wilkinson/SKIFF STAFF

Ko Takanashi, a junior biology major, gets a workout at a Frog Fit aerobics class Tuesday evening in the Rickel Building. Various classes are offered five days a week.