News

Diversity Council forms
Faculty, staff, students to explore personal perceptions

Culture catwalk

Attendees journey globe with banquet, fashion show

Power outage
Morning storm leaves some in the dark, stranded in elevator

Students schooled in 'Black Greek 101'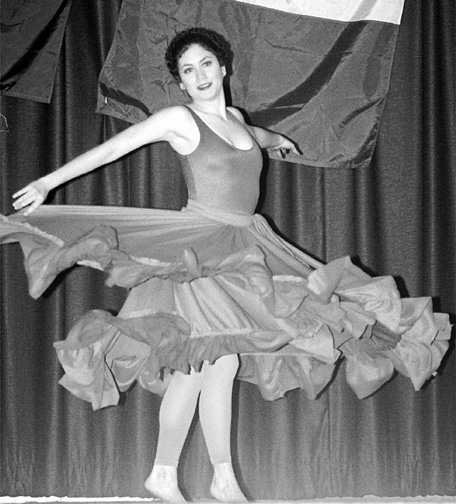 International Week culminated with a banquet and talent show Saturday in the Student Center Ballroom. (Above) Irene Bermudez, a freshman theater major

from Panama, performs a modern dance

routine to the accompaniment of Lecuna.

(Inside) Members of the Japan Culture Club perform rokudan, a traditional

Japanese dance.