News

Leaders from Argentina to visit

Ranch management discussions part of agreement

Facelift or renovation?

Consultants consider Student Center's future

Global school

New classes in Russian, music to prep students for world market

Wind symphony plays at Carnegie

Students say life at Biosphere 2 more than science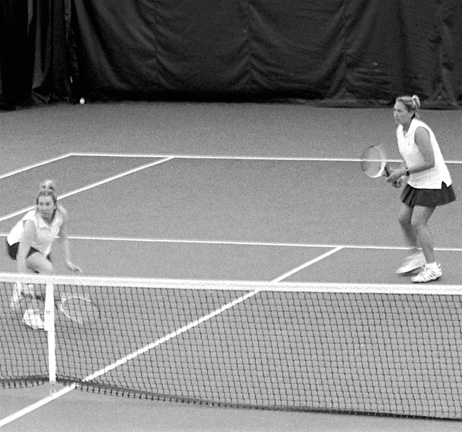 Making a racket

Doubles partners junior Stacey Sabala and senior Rachel Niwa play against Brigham Young in Saturday's match, which TCU won, 5-4. The women's tennis team will challenge the University of Tulsa in Oklahoma this weekend.