Sports

Baseball team wins in shootout

Weekend hands multiple losses to clubs

Here go the others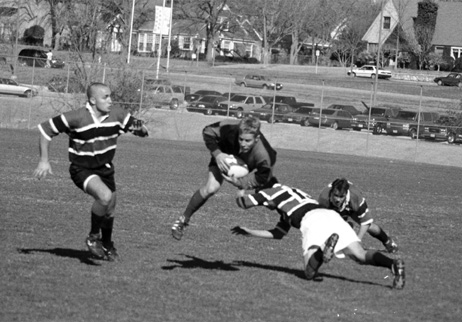 The rugby team and the women's lacrosse team are two of several club sports that competed last weekend, with both teams losing their games to Texas Tech and Texas A&M, respectively. They both return to home action on Feb. 27. Men's lacrosse also competed last weekend, losing to two top-25 teams in a round-robin tournament.